September was a record month for political repression in Cuba with over 700 arrests
The "reforms" of Cuban dictator Raul Castro are moving right along and the list of victims continues to grow and grow. The independent Cuban human rights organization UNPACU (Cuban Patriotic Union) is reporting a record month in politically motivated arrests in Cuba for the month of September.
In total, UNPACU documented 708 arrests of dissidents this past September. This is a total that in the past three years is superseded only by the almost 1,200 arrests that took place in March of 2012 during the wave of repression that swept the island before and during the visit by Pope Benedict XVI.
If you want a reliable set of statistics that provide insight and context to the so-called reforms of the Castro dictatorship, the table below tells you all you need to know: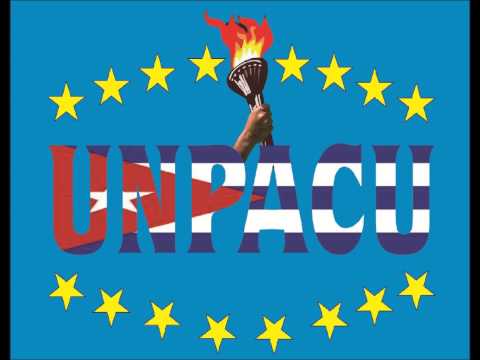 Political Arrests in Cuba
| | | | | |
| --- | --- | --- | --- | --- |
|   | 2010 | 2011 | 2012 | 2013 |
| January | 117 | 268 | 631 | 364 |
| February | 235 | 390 | 604 | 504 |
| March | 83 | 264 | 1158 | 354 |
| April | 162 | 244 | 402 | 366 |
| May | 120 | 349 | 423 | 375 |
| June | 104 | 212 | 427 | 180 |
| July | 125 | 251 | 406 | 233 |
| August | 184 | 243 | 521 | 547 |
| September | 90 | 563 | 533 | 708 |
| October | 310 | 286 | 520 | |
| November | 244 | 257 | 410 | |
| December | 300 | 796 | 567 | |
| Annual Total | 2074 | 4123 | 6602 | 3631(Year to date) |
| Monthly Average | 173 | 344 | 550 | 403 |
And if raw numbers and statistics are too esoteric for you, Uncommon Sense has some more personalized tales of violent and brutal repression from just the past week that perfectly describe the "reforms" of Cuba's dictatorship: