Cuba: Human rights activist and opposition leader released from prison, deported out of Havana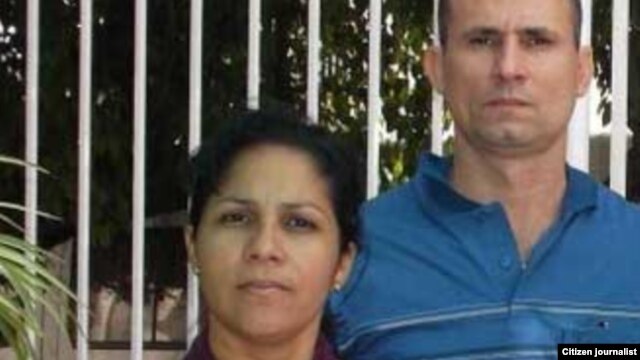 Human rights activist, opposition leader, and independent journalist Jose Daniel Ferrer was one of the dozens of dissidents recently arrested by Cuban State Security in the days leading up to the CELAC Summit in Havana during the latest wave of political repression to sweep over Cuba. Martí Noticias is now reporting that Ferrer has been released from prison, but was immediately transported by State Security agents to a military installation outside of Havana where he has been ordered to remain until the international summit in the capital city has concluded.
Read the report (in Spanish) HERE.