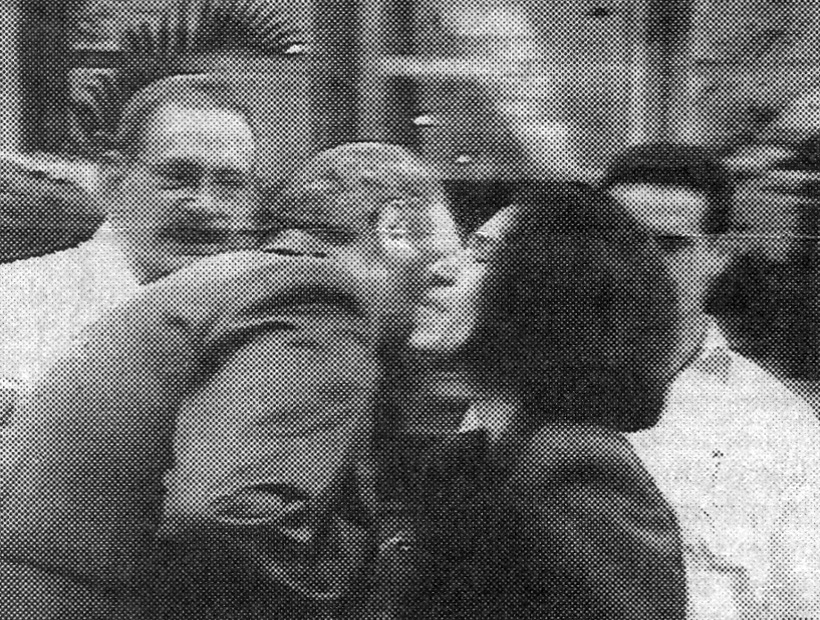 What is it about Joe Garcia, the Democratic candidate for Florida's 25th congressional district, that attracts the financial support from individuals such as Magda Montiel Davis?
On October 22nd, Ms. Montiel Davis contributed $1,000.00 to Joe Garcia's campaign.
Why does Joe Garcia seem to attract persons like Magda Montiel Davis, who kisses a murderous dictator and calls him a "great teacher"? What motivates these types of individuals to contribute large amounts of cash to Joe Garcia's campaign?
It is a valid question that voters in South Florida deserve to have answered. Unfortunately, the only paper in town, the Herald, is not asking it. They seem to be too busy chasing down rumors and hearsay about David Rivera.