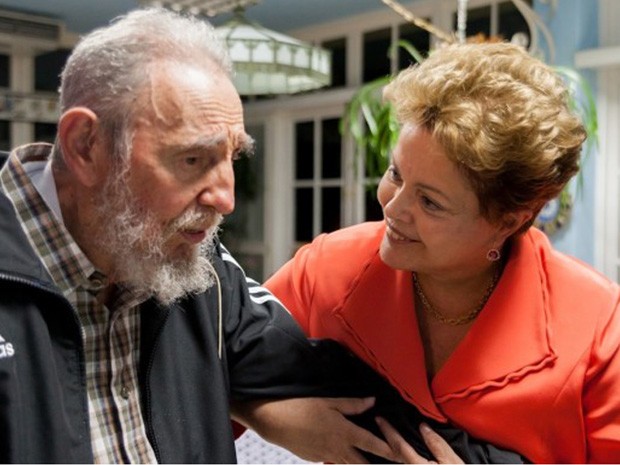 Good morning!
It looks as if another great friend of the Castro brothers is stumbling, big time.
Castro-loving Dilma Rousseff, president of Brazil, is on her way to impeachment.
Tick, tock.  Time seems to be running out for Castronoids in Latrine America. First Madurito, then Cristina, now Dilma.
How long before the bell tolls for her and her other cohorts,  Evo of Bolivia,  Correa of Ecuador, Ortega of Nicaragua, etc….?
The sooner the better.  Unfortunately, King Raul is immune to this anti-socialist plague sweeping through Latrine America.  He has been vaccinated by the current occupant of the White House.
Ah!  But, tick tock.  Time is not on their side either: one is a lame duck, the other is a viejuco, an old fart, shadowed by the Grim Reaper.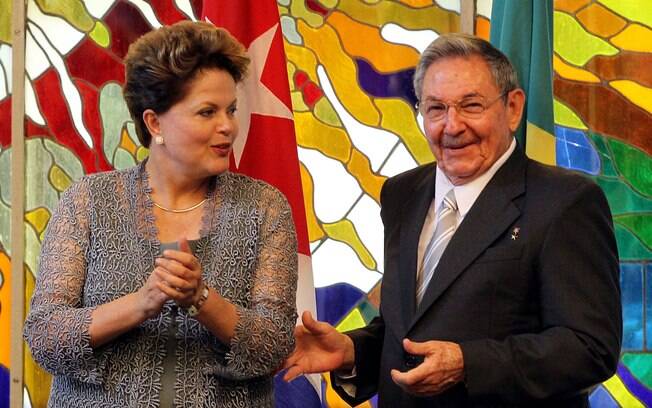 Read all about it from the masters of understatement at the BBC:
Brazil crisis: Rousseff loses lower house impeachment vote

Brazil's lower house has voted to start impeachment proceedings against President Dilma Rousseff over charges of manipulating government accounts.

The "yes" camp comfortably won the required two-thirds majority, after a lengthy session in the capital.

The motion will now be sent to the upper house, the Senate, which is expected to suspend Ms Rousseff while it carries out a formal trial.

She denies the charges, and accuses her opponents of mounting a "coup".

Brazil's governing Workers' Party said "the fight continues now in the Senate".

Mr Rousseff's opponents secured 367 votes in the lower house – exceeding the 342-vote mark needed to send the motion to the Senate.

The "no" camp secured 167 votes, while seven other deputies abstained. Two deputies were not present during the voting.

Continue reading HERE

Ay!  No samba for this girl from Ipanema!