Yeah, this is quite a surprise…
King Raul of Castrogonia has reaffirmed his love and admiration for King Kim Jong Un.
Amazing!  Wonders never cease!
After holding a Communist Party congress that was nearly identical to that of King Raul's –including the use of a business suit by the king — one would have expected a lawsuit for copyright infringement, or at least some pointed barbs about the Korean king's tailor and barber, or about the male-to-female ratio in King Kim Jong Un's Worker's Party.
Yeah…monkey see, monkey do…except the North Koreans do actually try to dress like civilized folk.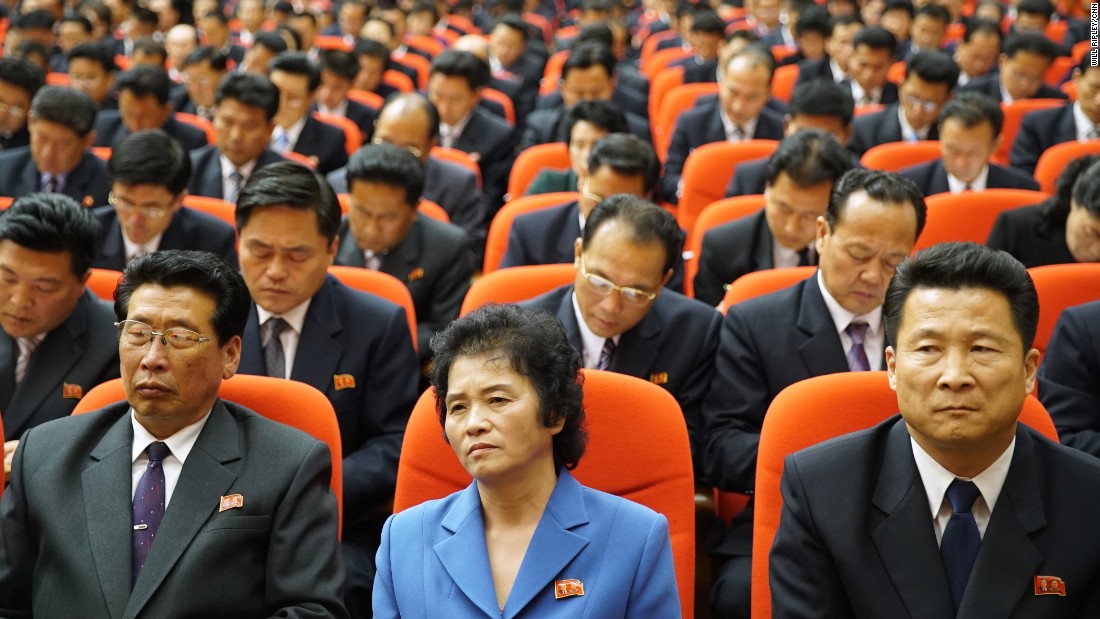 From NK News:
Cuba congratulates Kim Jong Un after Party Congress
* N.Korea, Cuba maintain alliance despite diplomatic normalization between the U.S. and Cuba

The Communist Party of Cuba sent a congratulatory message to the North Korean leader on Tuesday, North Korea's state news agency reported on Wednesday, despite Havana's diplomatic normalization with the U.S. in 2014.

Other communist parties around the world sent the letters on the occasion of the Seventh Party Congress in Pyongyang. The event ended on May 9, designating Kim Jong Un as chairman of the Workers' Party of Korea (WPK).

"It expressed firm belief that the WPK and the Communist Party of Cuba would further strengthen the fraternal bonds and cooperation between the two countries on the road of building socialism in the future," the letter reads, according to the Korean Central News Agency (KCNA).

The two countries have maintained close ties, sharing an anti-U.S. policy line for 50 years. The two countries established diplomatic ties in 1960 and have backed up the other's positions in international society.

Continue reading HERE

No business suits, but same kind of party