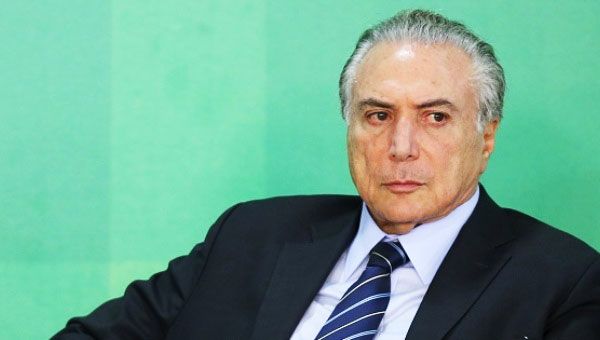 Brazil's interim president Michel Temer — a veteran 75-year-old politician of Lebanese descent — has inherited a huge mess.
Never mind the dysfunction, inflation, unemployment, corruption, and other such ills that follow in the wake of any socialist government.
Harvard's Public Health Review has just called for the cancellation of the 2016 Olympics in Brazil, due to the Zika virus epidemic.
If the Olympics are held in Brazil, claims an article in this Harvard journal, the Zika virus will spread to the whole world.
Zikapocalypse will dwarf Dilmapocalypse.  Global disaster, a pandemic sort of like the bubonic plague of 1349 or the Spanish flu of 1918.
Oh, and to think that the Olympics could have been awarded to Obamatown, better known as Chicago.
Plenty of Obamanoid dysfunction, corruption and unemployment there, but no Zika.  None at all.  Too cold.  And plenty of thick-crust deep-dish pizza for every visitor. Damn best pizza in the whole world.  Better believe it. And the place is home to about 3,000 ice-defying, pastelito-deprived Cuban exiles.
How is Brazil's mess to be handled by Temer?  Time willl tell, for sure.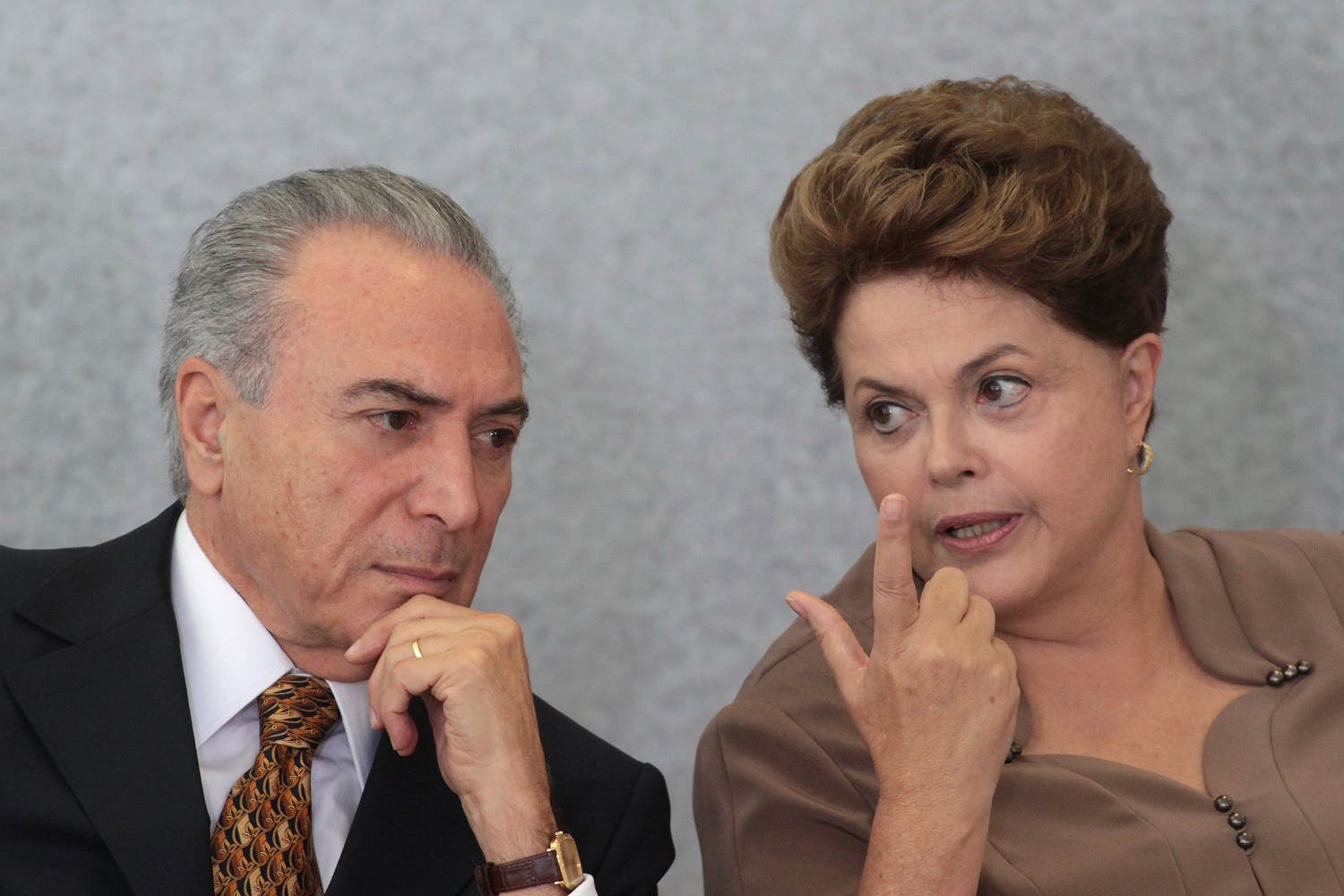 From the stiff upper lip gang at the BBC:
Rousseff impeachment: Temer calls for trust 

Brazil's new interim President Michel Temer has addressed the nation after the Senate voted to back the impeachment trial of Dilma Rousseff.

"Trust in the values of our people and in our ability to rebuild the economy," Mr Temer said.

He has named a business-friendly cabinet that includes respected former central bank chief Henrique Meirelles as finance minster.

Ms Rousseff denounced her removal as a "farce" and "sabotage".

Mr Temer was the leftist Ms Rousseff's vice-president before withdrawing his party's support in March. She has accused him of involvement in a "coup".

After Wednesday's all-night session that lasted more than 20 hours, senators voted by 55 votes to 22 to suspend her and put her on trial for budgetary violations.

In her final speech on Thursday afternoon, she again denied the allegations and vowed to fight what she called an "injustice" by all legal means.

Mr Temer, 75, has now taken over as president for up to 180 days – the maximum time allowed for the impeachment trial of Ms Rousseff, 68.

He said: "It is urgent to restore peace and unite Brazil. We must form a government that will save the nation."

Stressing that "economic vitality" was his key task, he added: "It is essential to rebuild the credibility of the country at home and abroad to attract new investments and get the economy growing again."

Continue reading HERE

Brazilian export not affected by Dilmapocalypse

Chicago delicacy immune to Zikapocalypse and Dilmapocalypse