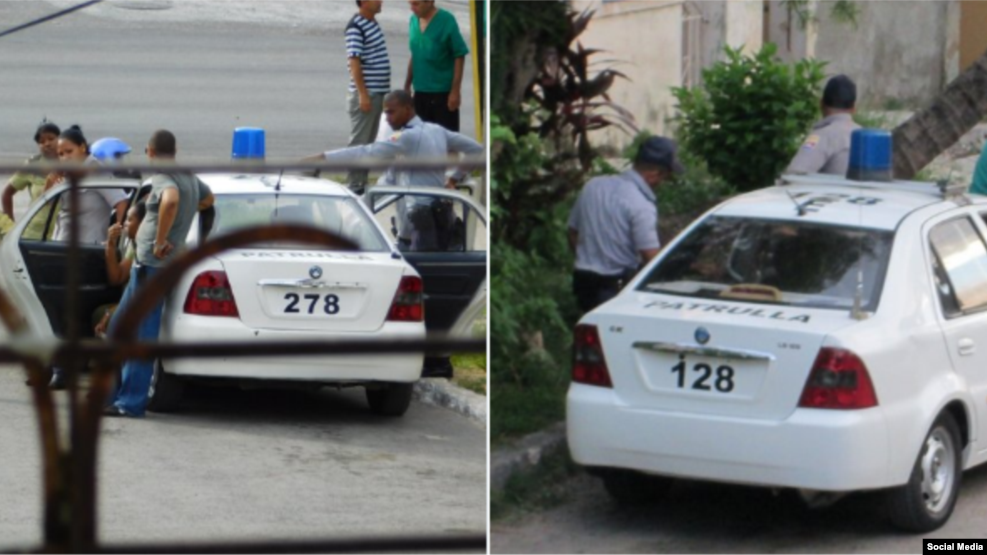 God forbid that Fidel's birthday celebrations be spoiled by dissidents.
Berta Soler, leader of the Ladies in White, reports that State Security agents have surrounded her house and blocked all streets leading to it.  The encirclement began yesterday.
"There are more than 45 police here, some in uniform, some not.  On every corner intersection of the five streets leading to our headquarters they have deployed at least seven agents," said Berta Soler to Radio Marti.
"We are not interested in provocations," said Soler, "but they are terrified about the birthday celebrations being spoiled."
The same kind of situation is reported by the Ladies in White in Matanzas.
Whole story HERE, in Spanish.