Go vote today.  Here are your choices: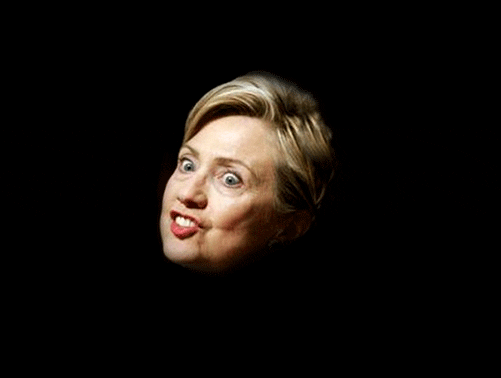 Yes, it seems like an extension of Halloween, but thank God that you can vote at all.
The choices are spooky and far from optimal, but at least better than no choice at all.
And a far better situation than being stuck with some Castro as your "president"forever.
Keep Abraham Lincoln's words in mind today:
"Elections belong to the people. It's their decision. If they decide to turn their back on the fire and burn their behinds, then they will just have to sit on their blisters."
Yes, and keep in mind that some blisters hurt a hell of a lot more than others.
And also keep in mind which of these two candidates will continue to pursue and enhance the policies of the man that King Raul would love to keep at the White House.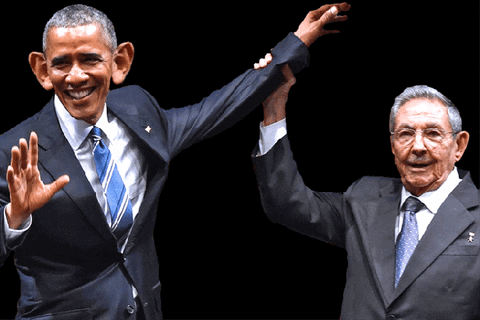 And… finally….never forget what Mr. Rogers would have to say about the choice we face and about voting on a beautiful day like today:
It's a neighborly day in this presidentwood,
A neighborly day for a president,
Would you be mine? Could you be mine?
… Won't you please, won't you please,
Please won't you be my president?