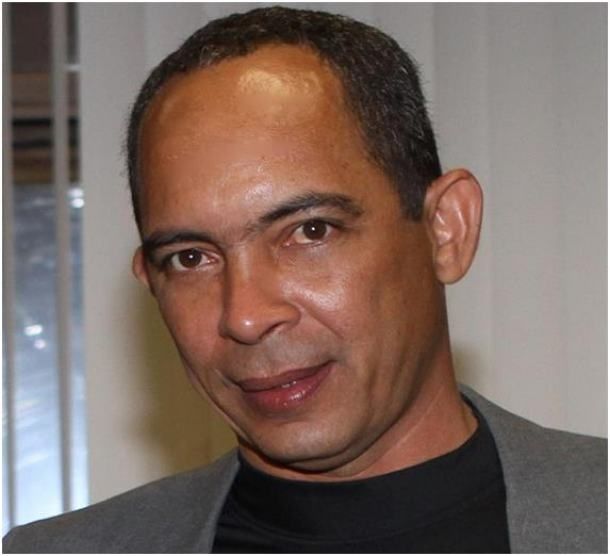 We are all saddened by the news of the passing of Dr. Darsi Ferret, a courageous Cuban dissident and tireless human rights advocate. Dr. Ferret was found dead yesterday in West Palm Beach. The cause of death for the 47-year-old activist is still unknown, but family members have said he was struggling with high blood pressure.
Dr. Ferret's name became known years ago when he defiantly challenged the apartheid Castro dictatorship while a doctor in Cuba. He was arrested and jailed numerous times and on several occasions, viciously beaten by Cuban State Security. Despite the harassment and oppression, Dr. Ferret was very active in helping debunk Castro propaganda and expose the atrocious fourth-world health care in Cuba. His photographs and videos of the heinous and scandalous conditions of the clinics and hospitals on the island offered a vivid and shocking contrast to the propaganda disseminated by the Castro regime and parroted by its sycophants such as filmmaker Michael Moore. (see photos of the real health care in Cuba HERE)
I had the great honor and pleasure of meeting Dr. Ferret in person a few years ago soon after he achieved political asylum here in the U.S. He was a charming man with a disarming smile that belied the violent repression he and his family suffered in Cuba for most of his life.
Rest in peace, Dr. Ferret.
Martí Noticias has coverage of this death (in Spanish) HERE.