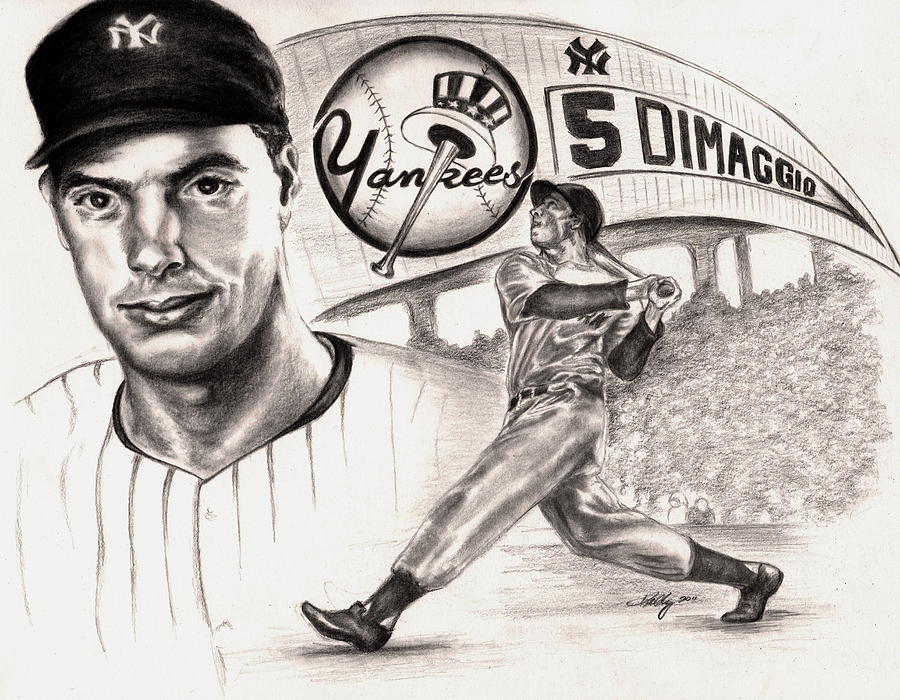 My father's love of baseball coincided with the rise of Joe DiMaggio. Therefore, I grew up hearing a lot of stories about DiMaggio this and that. My father would always remind me that DiMaggio was the greatest.
The great Joe DiMaggio officially ended his baseball career on this day in 1951. He joined The Hall of Fame in 1955, or as soon as he was available as my father said.
DiMaggio began with the Yankees in 1936 when he was 21. As a young man in Cuba, he'd stay in touch with the major leagues through newspapers and later radio reports. In the 1950's, they watched World Series games on television.
We remember DiMaggio for the 56-game hitting streak and a .325 career batting average. He also played in 10 World Series, including 4 in a row (1936-39) and won the MVP 3 times. (1939, 1941 & 1947).
Was he the best? My father said so and that's good enough for me.
PS:  You can listen to my show (Canto Talk) and follow my blog.