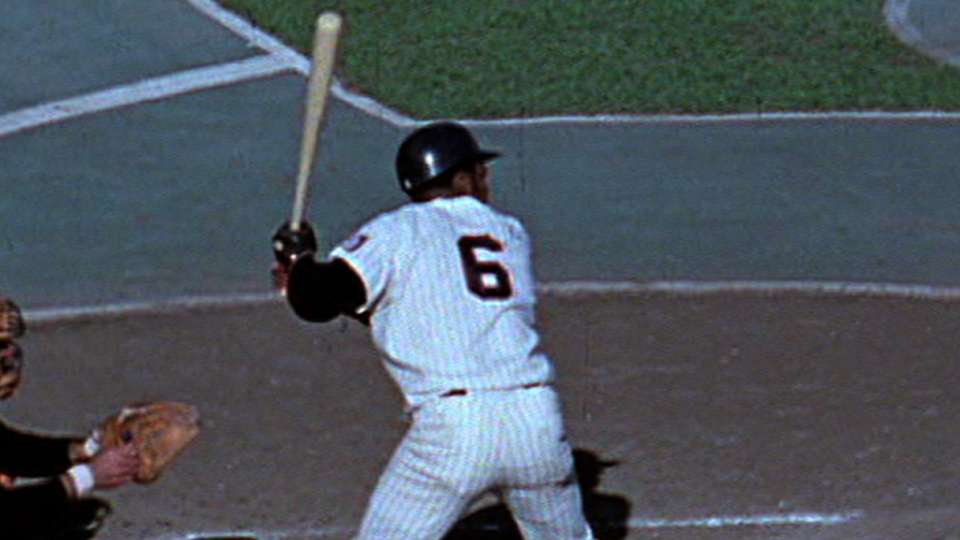 Baseball is here and I call on Cooperstown to add Tony Oliva to The Hall of Fame.
Tony-O won 3 batting titles and retired with a .304 lifetime batting average.
It's time to put Oliva in the Hall.
Between 1964 and 1971, Tony was one of the best hitters in baseball. He won 3 batting titles—1964, 1965 and 1971.
He finished 2nd in 1966. He was in the top 5 between 1967-70.
Knee injuries cut short Oliva's career. However, he did have 1,917 hits in 1,678 games!
The veterans committee should put Tony Oliva in the Hall of Fame.
P.S. You can listen to my show (Canto Talk) and follow me on Twitter.