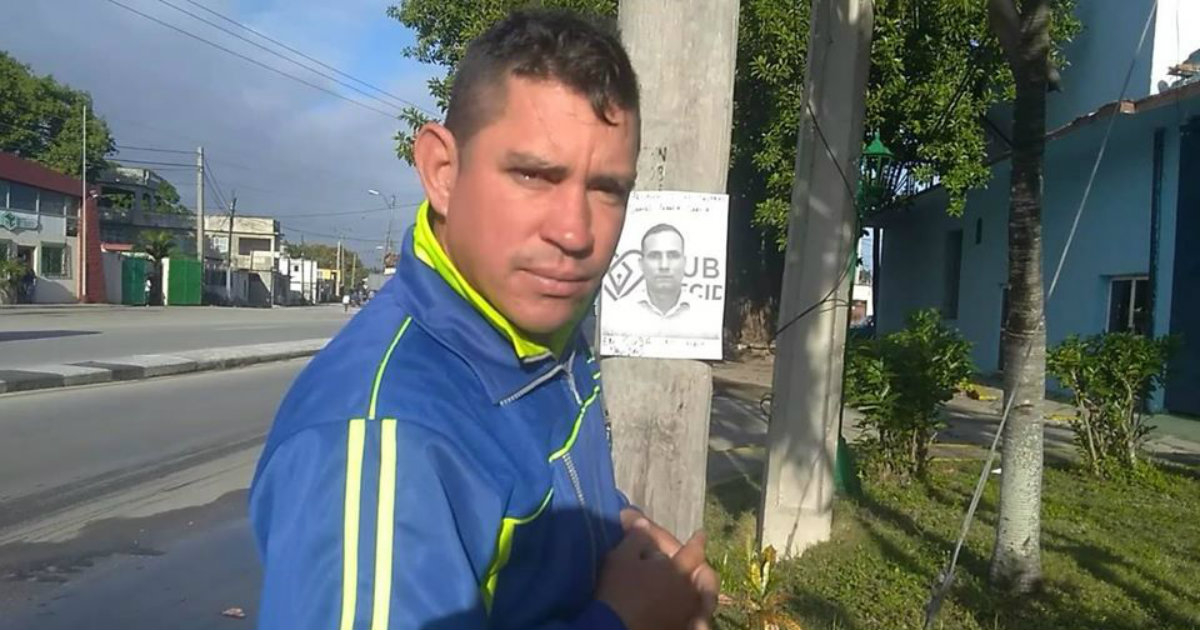 From our Bureau of Socialist Compassion
Castro, Inc. always needs to control everything, including neighborly acts of love and compassion.
So, while the world's press praises Castro, Inc. for its "humanitarian" slave doctor racket, Cuban political police stop real humanitarian activists from feeding their needy neighbors in Cuba itself.
Even worse, the police raid their homes, steal their very-hard-to-get cookware and food, and threaten them with all sorts of harm in the usual manner.
All this in a country where food is rationed and in short supply and where even when the plague isn't raging it is impossible to replace cookware immediately.
Cabrones…. The Castronoid authorities and police know damn well that the elderly Cubans in quarantine being fed by these activists are getting no help whatsoever from Castro, Inc.
THIS is the real Castrogonia, Mildred….this is REAL socialism in action…
Loosely translated from Marti Noticias
On Friday, the political police raided the houses of two activists of the Opposition Movement Juventud Despierta (Awake Youth) who were working, through the humanitarian project Armando Sosa Fortuny, to deliver food to families who should not go out into the streets to avoid exposing themselves to COVID contagion. 19.

Yoel Bravo López, leader of that opposition group, told Radio Televisión Martí that activists Luis Navarro Blanco and Alejandro Suárez were arrested after their houses were raided.

Since last week, both took the food they made in their homes daily to families who for health reasons should not be exposed to contagion.

"The police took away the utensils they used to make food, as well as the medicines, computers, printers and other office supplies required for our activism," said Bravo, who published a list of everything confiscated on his Facebook profile.

According to Bravo, this Saturday morning, a State Security official, who calls himself Daniel, summoned him to a Police station and told him that he would be accused of "spreading an epidemic if they continued to distribute food to the elderly and summon the people to rebellion. "

He stated that "what we are doing in the midst of this crisis is supporting the people that the regime has left homeless."

The Armando Sosa Fortuny project began operating in Santa Clara, Villa Clara province, on April 3, amid the community emergency due to the coronavirus outbreak on the island.