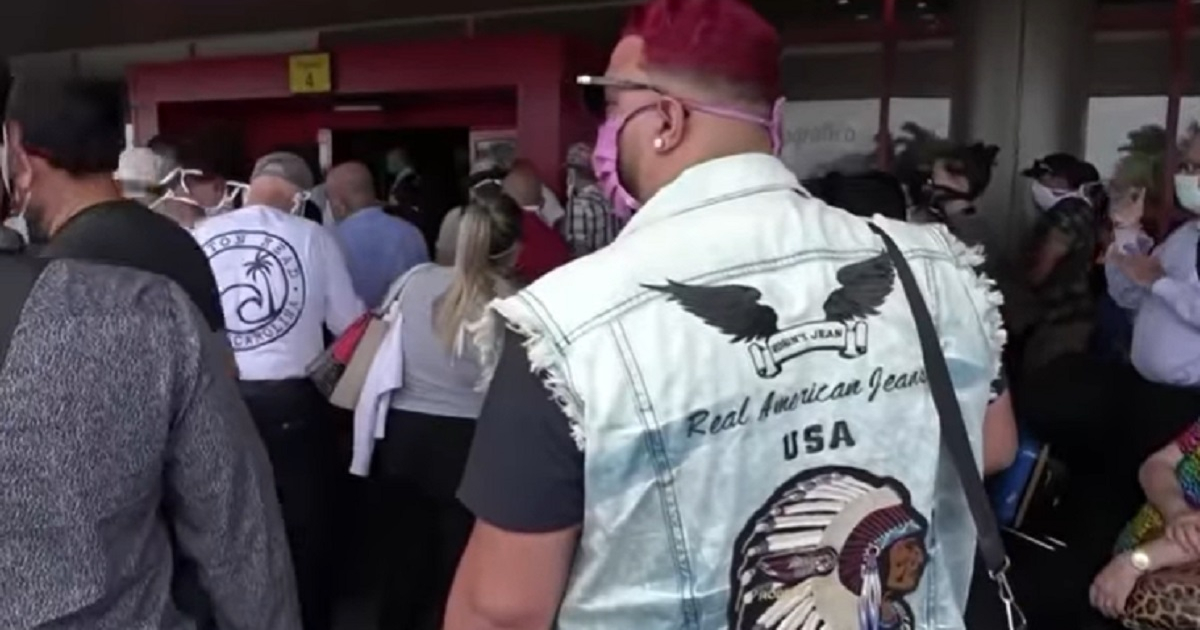 From our Bureau of Extreme Moral Turpitude
320 Cubans who got trapped in Castrogonia by the coronavirus plague lock down were rescued yesterday by the U.S. government, which chartered two flights for them.
Those rescued were permanent residents or U.S. citizens, which means that they were all Yo-Yo's.
One of those Yo-Yo's announced that he was going back to Castrogonia as soon as possible because the island slave plantation has everything he needs and fewer coronavirus cases.
Now, that's a Super-Yo-Yo.! Give the boy some kind of prize!
Via Miami's NBC 6 News:
There were more than 300 people on the two charter flights from Havana. All passengers had to go through health screenings before they cleared customs.

Because of concerns over COVID-19, the American Embassy is only doing emergency services, but there are still many Americans stranded on the island.

Embassy officials said more than 800 legal residents and U.S. citizens remain in Cuba. It was unclear if that figure represents any of the people on Friday's flights.

The embassy said they will continue to explore options to bring citizens home. Many Americans will have to remain in Cuba for the time being until the Cuban government reopens its airports for international travel.

Continue reading HERE