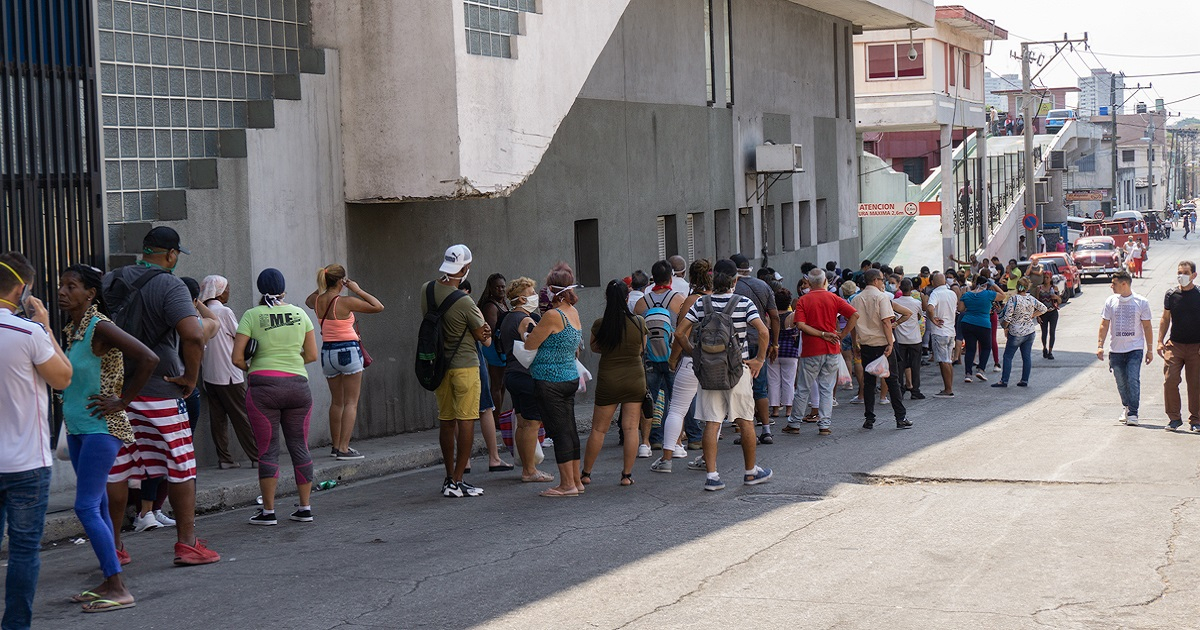 From the wizards of magical realism at Castro, Inc.'s Ministry of Health and Ministry of Truth
30 new cases of coronavirus, bringing the total to 1467.
Total of 58 deaths
3068 hospitalized with pulmonary illness, 6,839 "under surveilance" at home.
Meanwhile, as Castro, Inc. sends hundreds of slave medical teams abroad, it also forces Cubans with no medical training — such as hotel employees and high school students — to take care of coronavirus facilities and patients.
The latest roundup of domestic slave labor involves university students who are NOT in medical or nursing school and are being forced to care for coronavirus patients in Cuba.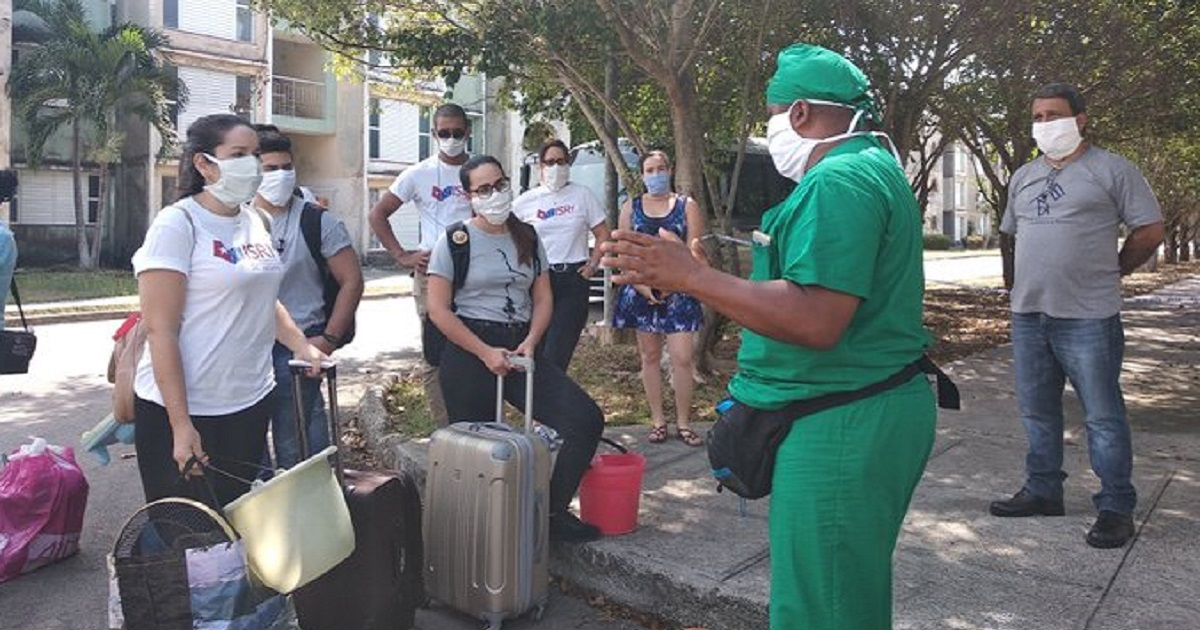 From CiberCuba:
The Cuban government decided to send students from non-medical careers to work in the coronavirus isolation center of the University of Computer Sciences (UCI) in Havana.

A group of young people from the Raúl Roa García Institute of International Relations (ISRI) and the José Antonio Echeverría Technological University of Havana were sent to the facility, which has now become a kind of field hospital due to the spread of the coronavirus.

Whole story HERE in Spanish