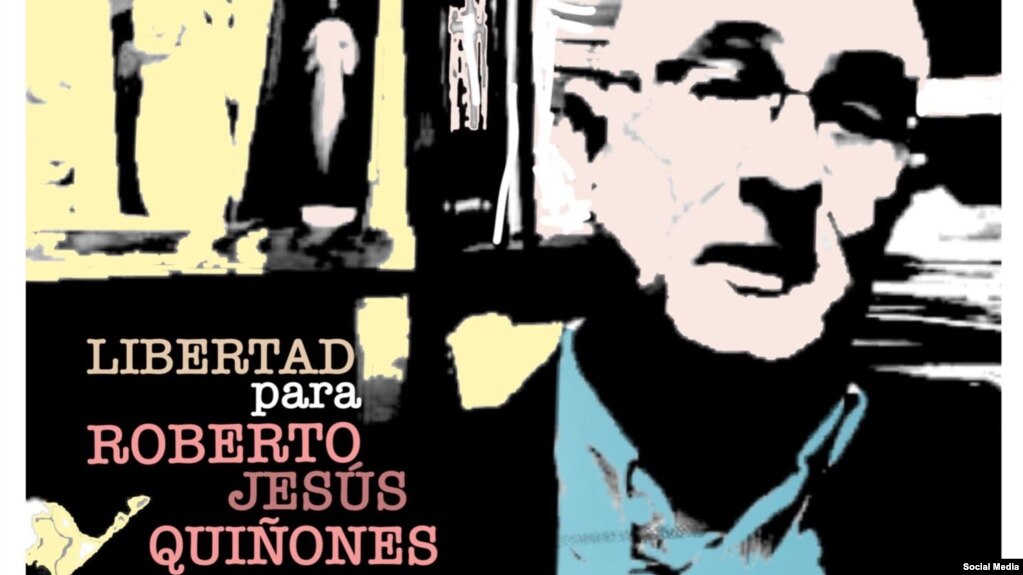 From our Socialist Utopias Bureau
Another grain of sand in the vast human rights desert of Castrogonia.
The Inter-American Commission on Human Rights (IACHR) has already denounced Roberto Quiñones' sentence and expressed concern regarding the criminalization of those who exercise their right to freedom of expression in Cuba, signalling that arbitrary detention has been used as a method of intimidation and harassment of activists, human rights defenders and journalists.
This week another human rights organization added its voice to the chorus.
Announcement from PEN International
PEN International calls for the immediate and unconditional release of poet, lawyer and independent journalist Roberto de Jesús Quiñones Haces. In April 2019, he was detained while he was covering a trial for news website CubaNet. Quiñones Haces was released five days later and fined for conduct during his detention allegedly constituting 'disobedience' and 'resistance'. After refusing to pay the fine, he was sentenced to a prison sentence of one year on August 7th and detained on September 11th, 2019. During his imprisonment, Quiñones Haces has developed health problems due to the conditions of detention and, according to the writer's relatives, he is particularly at risk from Covid-19.

"PEN International believes that Roberto de Jesús Quiñones Haces is a victim of censorship in Cuba and that his detention violates his right to freedom of expression. We are concerned for his health, and with this in mind call for him to be released without delay," said Carles Torner, Executive Director PEN International.

Whole story HERE