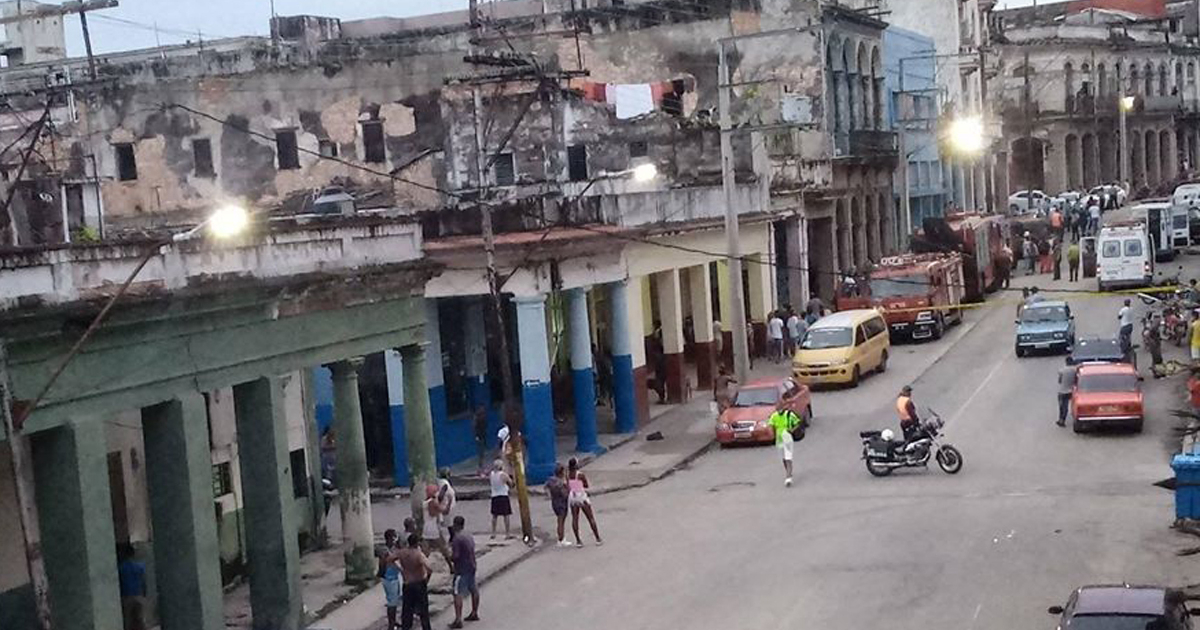 From our Bureau of True Socialist Social Justice
This is what socialism does to nations.
This is what every leftist is talking about when they speak of "social justice."
Chances are that the woman injured in this derrumbe was Afro-Cuban, given the neighborhood in which the accident occurred, which is one of the poorest in Havana.
Add this item to the list of Castronoid "social justice" achievements: Absolute poverty and scarcity of housing, coupled with systemic racism and segregation.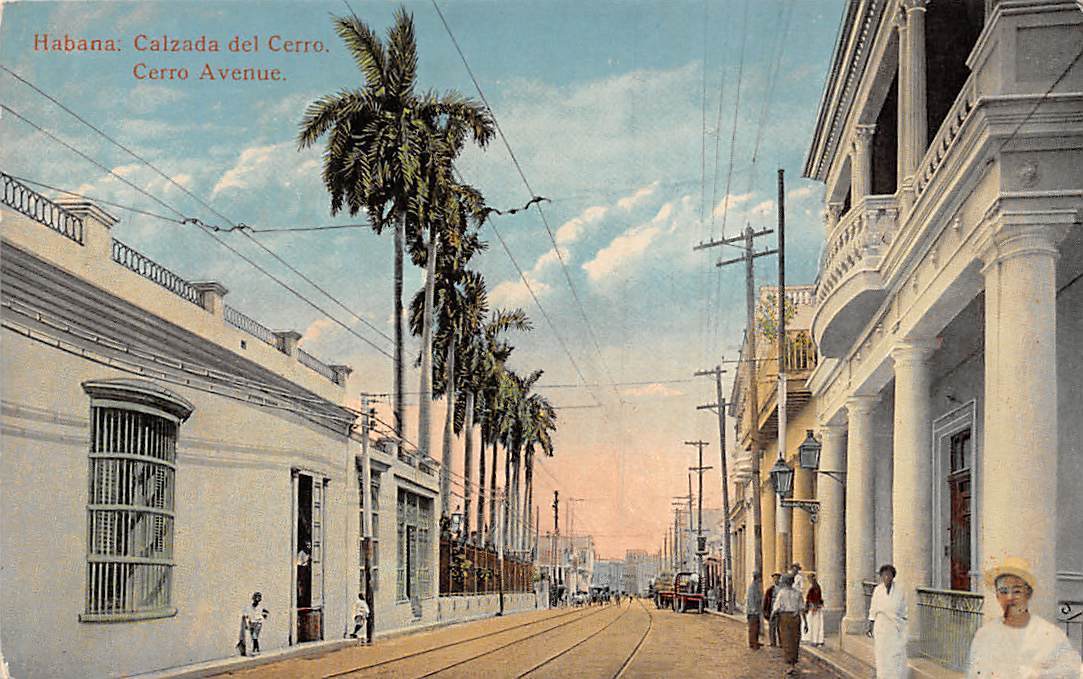 Loosely translated and abridged from CiberCuba
A woman was rescued safely this Thursday from the rubble of her home in the Cerro neighborhood after the collapse that occurred in Havana during the last week.

According to the testimony of neighbors and witnesses to the incident, the woman was trapped when her apartment, located in a building on Monte Street, between Fernandina and Romay, Cerro municipality, very close to the popular Esquina de Tejas, collapsed.

"They told me that the voice of the lady was being heard asking for help and the rescuers were able to get her out," a neighbor from the area told CiberCuba who asked not to be identified. "She was thought to be with her grandchildren, but that was later ruled out."

The building is located in an isolation zone for coronavirus cases, a measure decreed since July 7. The perimeter comprises four blocks from the Pilar-Atarés Popular Council, in the Cerro municipality, due to a transmission event with about 20 cases detected.

The collapse of the Cerro building is the second to occur in densely populated areas of Havana in less than a week. Last Saturday, July 18, independent media reported the collapse of the wall of a building on Belascoaín Street, in Central Havana, with the balance of a deceased man.

The drama of the Havana collapses has been recurring since the beginning of the year. Last January, a balcony collapsed on three girls in the Jesús María neighborhood in Old Havana, killing them.

On July 5, in the same neighborhood of Jesús María, the house of a family collapsed who spent the night for several nights on the remains of a staircase that was their home, reluctant to go live in a collective hostel.

According to official statistics, Havana presents the worst housing situation, with a deficit of 185,348 homes. The country needs to build 520,000 houses and rehabilitate 400,000 to satisfy national demand.

Whole story HERE