From our Ministry of Thought and Speech Control Bureau with assistance from our resident linguist Don Iñaki Nodigaseso y Vetepalcarajo
For the past two years or so, Awokenoid warriors have been trying to foist a new identity label on folks who hail from south of the U.S. Border.
Their chief assumption is that all of us who speak Spanish are the same, and that we are therefore a race.
And that assumption alone proves that they don't know Cubans.
As always, bigotry and condescension drive their efforts, although they will never admit it to themselves. Their uncontrollable obsession with identity also drives their efforts to herd all "peoples of colour" into ideological concentration camps, where they are taught to recognize that class conflict is the ultimate reality, and that none of them can ever be considered "white", even if they have blonde hair, pale skin, and blue eyes.
Not content with simply telling "people of colour" what to think about themselves, Awokenoids have also launched an aggressive campaign to colonize their language and make it fit Awokenoid ideology and weltanschaung.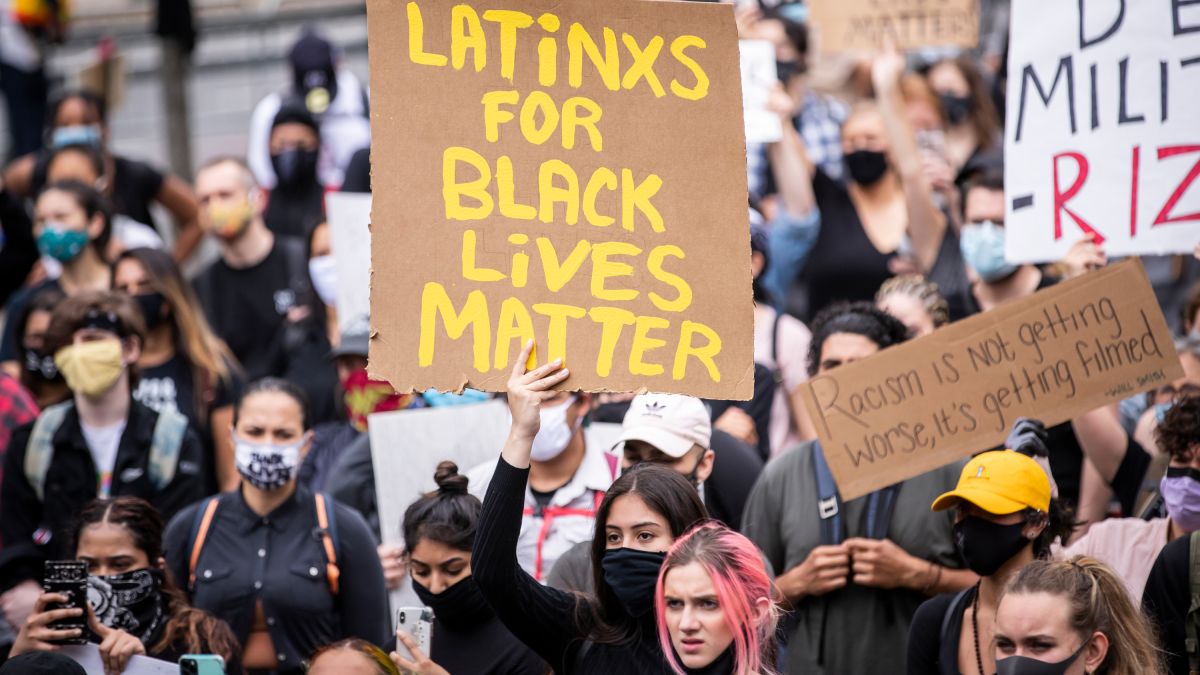 So, they've come up with "Latinx", which is supposed to take into consideration folks who refuse to identify as either male or female. Simply put, Awokenoids have taken it upon themselves to correct the Spanish language, which commits the unforgivable sin of having gendered nouns.
All this in the name of Inclusiveness, one of the chief gods in their conceptual pantheon.
Well, guess what? After several years of trying to deconstruct and mangle the Spanish language, only a measly three percent of the people they call "Latinx" use the term. And only 23 percent have ever heard of the term. Check out the statistics HERE, in the latest poll taken by the Pew Research Center.
Ha. Score one for the noble savages!
Oh, but this is just the beginning of what promises to be a long and nasty war…. The fury of Awokenoid warriors knows no boundaries, as clearly reflected in their war cry, "Resistance Is Futile!"
So what if they stole that war cry from Star Trek Next Generation? In the Awokened universe there is no stealing because everything belongs to the Awokened (as expressed by a looting chieftain in Chicago a couple of nights ago).
Yes, the Awokened ARE Borg, and this is what they like to say to all who are inferior to them, especially "people of colour" who speak Spanish or have Spanish surnames:
WE ARE THE AWOKENED. LOWER YOUR SHIELDS AND SURRENDER YOUR SHIPS. WE WILL ADD YOUR BIOLOGICAL, LINGUISTIC, AND TECHNOLOGICAL DISTINCTIVENESS TO OUR OWN. YOUR CULTURE WILL ADAPT TO SERVICE US. RESISTANCE IS FUTILE.