From our Bureau of Communist Superstars
A communist official responsible for some of the worst atrocities of the twentieth century has just died, very peacefully.
Undoubtedly, his passing will bring great sadness to communists and socialists everywhere, including Castrogonia.
As happened when Che and Fidel died, "progressives" everywhere will lament and spew forth words of praise for this monster.
Here in the U.S., "progressives" of all stripes will do their mourning behind closed doors, fearing disclosure of their true inclinations. But the long and short of it is that there is little difference between their ideology and that of the Khmer Rouge.
Today, it's acts of intimidation at restaurants and acts of repudiation at the mayor's condo, tomorrow it will be re-education camps and killing fields.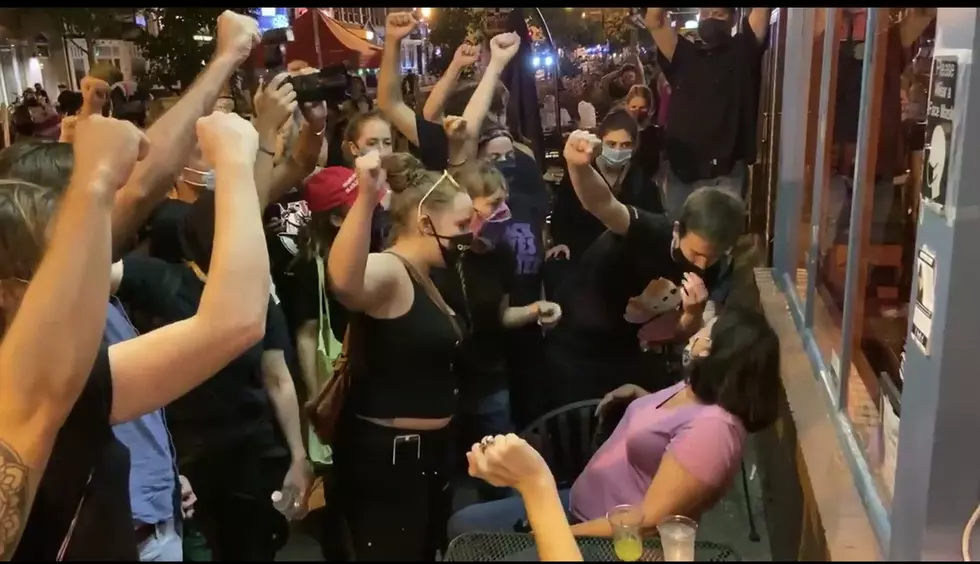 From the one and only Daily Mail.
Khmer Rouge jailer known as 'Comrade Duch' who killed 16,000 people, ordered babies beaten to death and did medical experiments on live prisoners dies peacefully in hospital aged 77

Kaing Guek Eav, known as Comrade Duch, had been serving a life prison term for war crimes and crimes against humanity having locked up and abused thousands of men, women and children seen as enemies of the regime or who disobeyed its orders.

Under his rule, torturers beat and whipped prisoners and shocked them with electrical devices, before their children were then also killed to stop any fears of the next generation taking revenge.

continue reading about this lovely socialist HERE