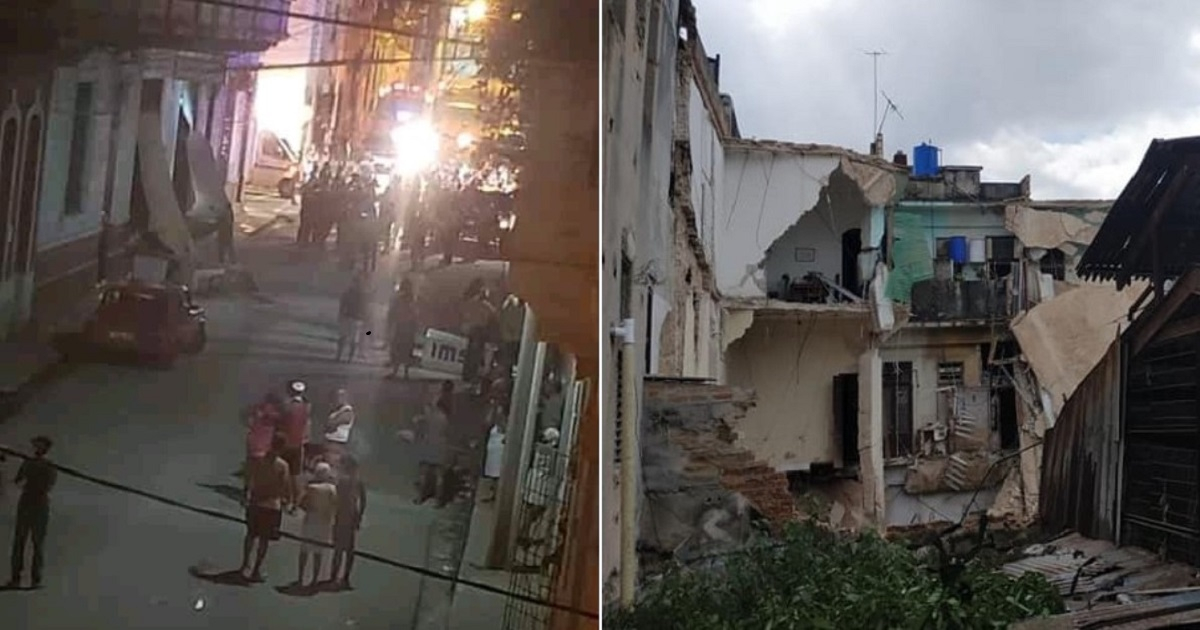 From our Bureau of Disintegrating Socialist Cities
Sixty years of socialism gets you this.
Is Havana salvageable? Or have most of its buildings now passed the point of no return?
Fortunately, this latest derrumbe didn't kill anyone. But like all other such events, it has left many families homeless.
Vamos requetebien!
Meanwhile, moronic Cubans in exile express great pride in being "Democratic Socialists"…. Lord have mercy.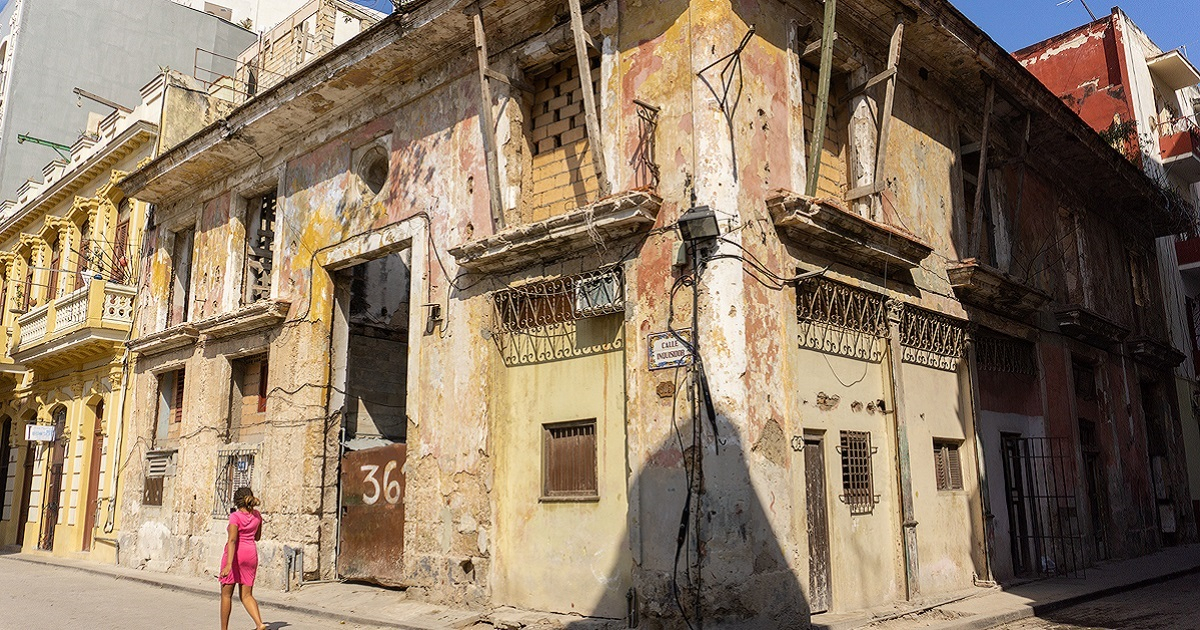 Loosely translated from CiberCuba
A collapse of a multifamily building occurred in the early morning of this Wednesday in the Centro Habana municipality, without any injuries or deaths being reported, according to publications on social networks.

The property was located on Lucena and San Rafael streets. Some of the neighbors were awakened by the noise of the structure succumbing, which gave them time to warn others of the danger that threatened them.

"Part of the collapse fell into a car shop and crushed three. In one a man slept, but he was saved because he was in the back and only the front part sank, "describes a user on Facebook.

"The building, with more than twenty houses, is vacated and the neighbors are on the street. The building had no apparent problem. The facade remained standing ", he adds.

Other publications on social networks also echo the incident, while blaming the passivity and inactivity of the Cuban authorities to prevent similar events.