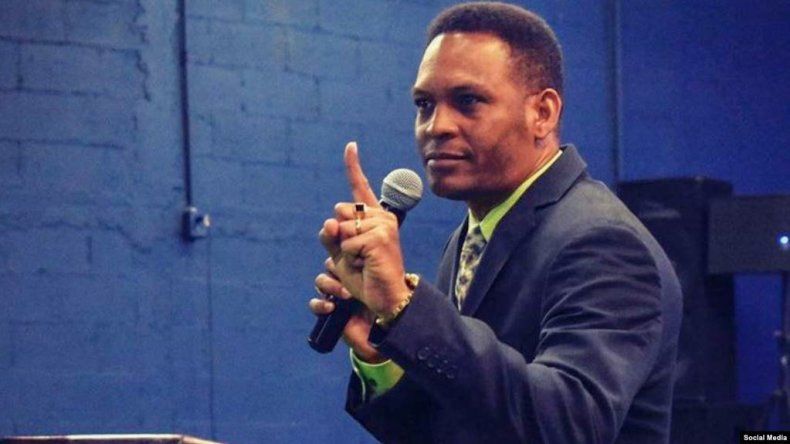 From our Bureau of Socialist Social Justice and Tolerance for Religion
Once again, Castro, Inc.'s monopolistic reflexes have kicked in. Castro, Inc. must control everything, including all churches or houses of worship.
So, a house of worship that had the nerve to exclude itself from this "benevolent" monopoly has been smashed to smithereens, and so have the homes of several of its members, who insisted on being uncooperative.
Needless to say, the pastor, the man reporting this abuse, and several others have been arrested.
Socialist social justice in action. Ever vigilant for the rights of the oligarchs and their monopoly on everything, including worship.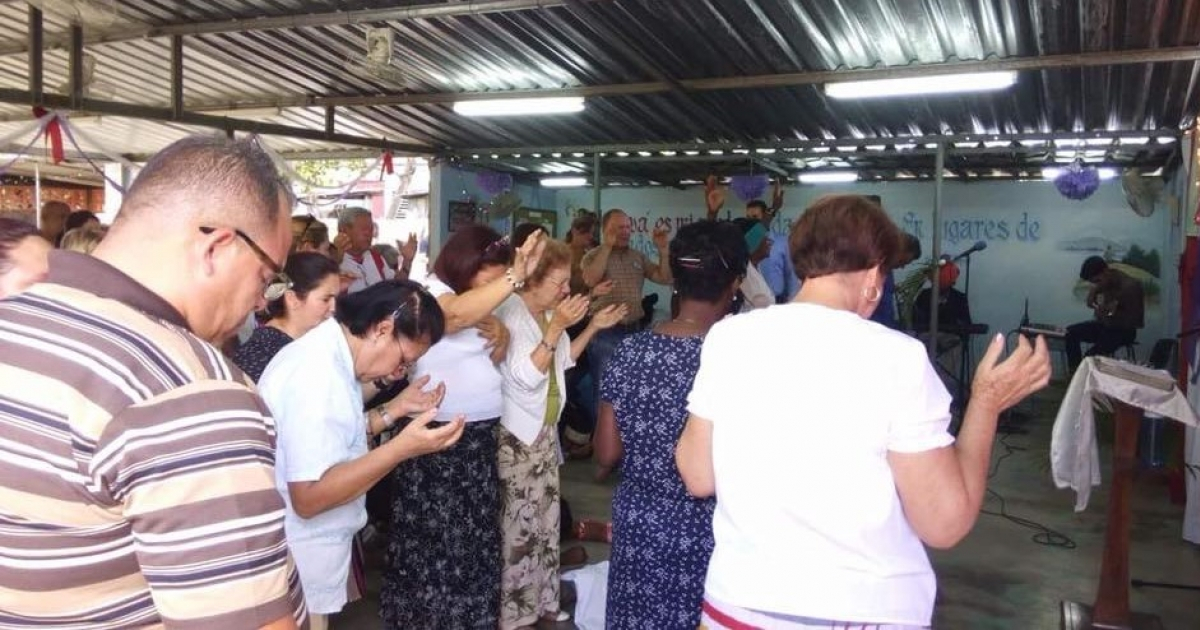 Loosely translated from CiberCuba:
The Cuban evangelical pastor, Alain Toledano Valiente, a member of the Sendas de Justicia Network, has denounced through a direct on Facebook the demolition of a place of worship of the Las Asambleas de Dios church, in Santiago de Cuba, and of several houses .

"They are also demolishing many houses. They have already demolished several houses and now they are demolishing the warehouse where the Christians gather ", explained the pastor.

Toledano Valiente showed the great movement of trucks, bulldozers, tractors and patrol cars, in addition to an overwhelming presence of State Security agents, many of them dressed in civilian clothes.

The pastor, who has suffered repression on numerous occasions by the island's government, explained that they went upstairs when he was filming inside the place of worship and that they removed him from the place.

"They are calling the repressors to take charge of me," he said at another time; "Pending because they are going to try to take my phone away."

"They fear information more than weapons!" He said.

"Share this video, this is not a video of any program, it is a video of the attack by the Cuban state against the church, it is an attack by State Security against the people of God," he said, while in the background several songs of faithful of the evangelical church, gathered in the place. (Video plea HERE watch first two minutes, then skip to the 20 minute mark to watch church being dismantled)

"Let the world find out what is happening here, the true face of this political system, the true face of the communist system."

From minute 8 of the video, the screen goes black after a struggle in which the pastor is heard demanding that his phone not be taken from him or mistreated.

continue reading HERE in Spanish includes Video