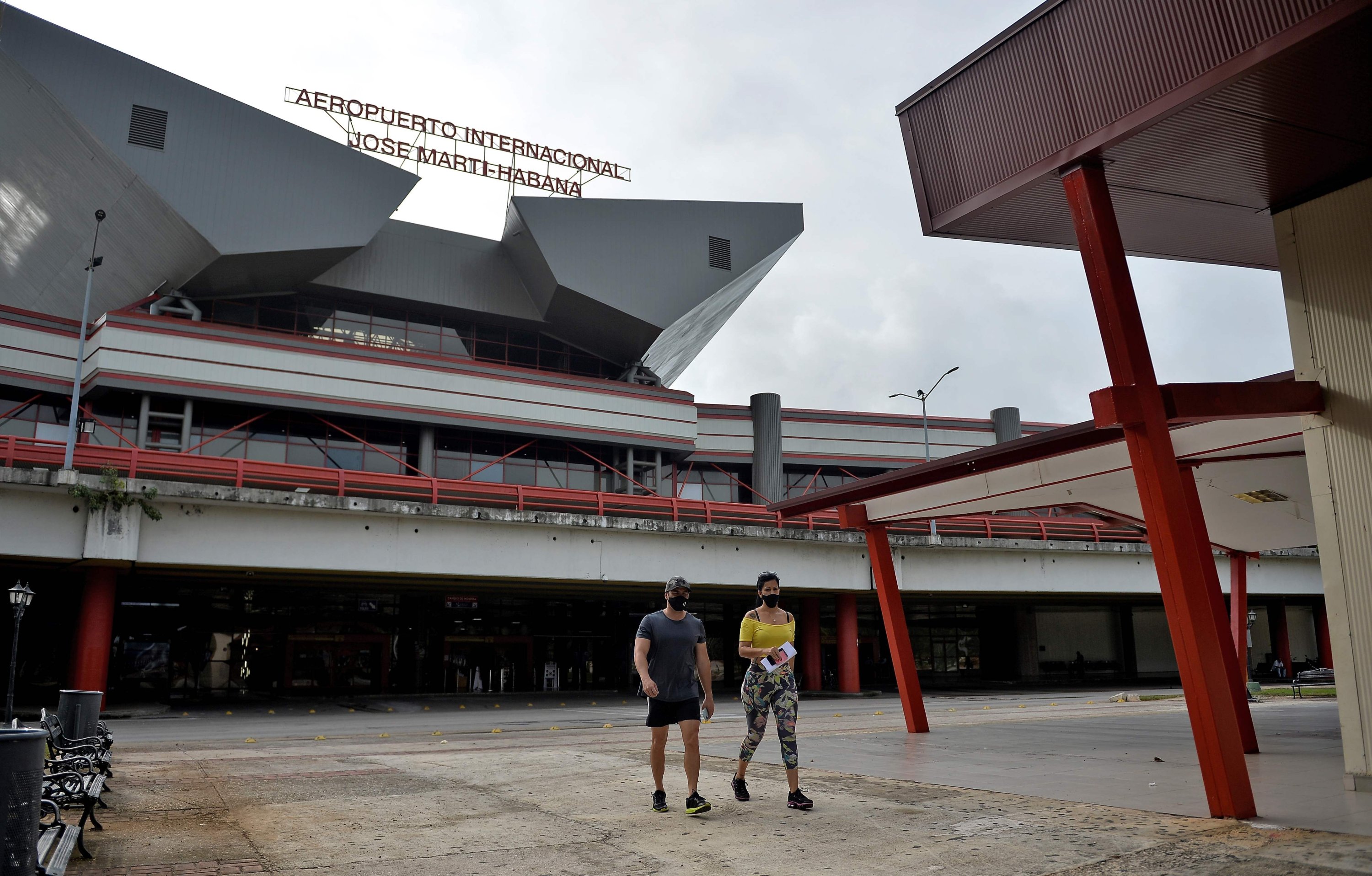 From our Bureau of Sudden Reversals
Desperate for income from tourists, Castro, Inc. proclaimed Cuba "perfectly safe" for tourists in November and relaxed its entry requirements. Now, with a sudden alarming increase in infections, Castro Inc., has been forced to toughen up those entry requirements.
Bad news for apartheid-loving tourists, Cuban exile Yo-Yos and Havana's cigar ladies.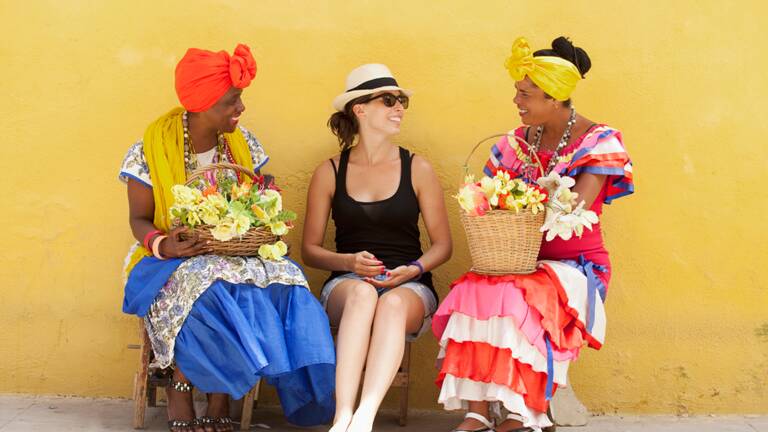 From Granma East (Xinhua):
Cuba will reduce the entry of travelers from the United States and some Latin American and Caribbean countries starting on Jan. 1, due to an increase in COVID-19 cases in recent weeks, health officials announced on Monday.

At a press conference, Francisco Duran Garcia, National Director of Epidemiology of the Ministry of Public Health of Cuba (MINSAP), listed the nations included in the restriction as the United States, Mexico, Panama, the Bahamas, Haiti and the Dominican Republic.

He explained that the measure was implemented due to the fact that 71.5 percent of new COVID-19 infections detected in recent weeks correspond to visitors from these countries.

The MINSAP reported 229 new cases Monday amid a surge of positive cases since Cuba reopened its borders in October, bringing the total number to 11,434, with 143 deaths since the beginning of the pandemic in the country in March.

According to the MINSAP, authorities with the Civil Aeronautics of Cuba are adjusting the necessary details with airlines and as soon as the epidemiological situation allows it, the frequency of flights will gradually be reestablished.

Furthermore, in view of the increased infections and the emergence of the most complex epidemiological scenario in Cuba, the government will require that all international travelers submit a negative COVID-19 PCR test starting on Jan. 10.

According to the requirements, the test must come from a certified laboratory in the visitor's country of origin and be performed within 72 hours before arrival in Cuba.