From our Bureau of Recolonization, Socialist Plague Control and Apartheid Tourism
Cuba was once a colony of the Soviet Empire, and now it is deeply in debt to Grand Putinia, which has designs on recolonizing the island. So, it's no surprise that sun-starved Russians now make up more than half of the tourists who have traveled to the island for a dream apartheid holiday in the midst of one of the worst plagues to hit planet earth in a century.
But the total numbers are way, way down for Castro, Inc.'s apartheid resorts, and it is now very clear that there is no way that its tourist industry can recover this year.
And to make matters worse, there is a definite link between this influx of Russian tourists and the current spike in Covid infections, which is most alarming in the province of Matanzas, home to Varadero beach, where Castro, Inc. has been luring tourists who refuse to wear face masks.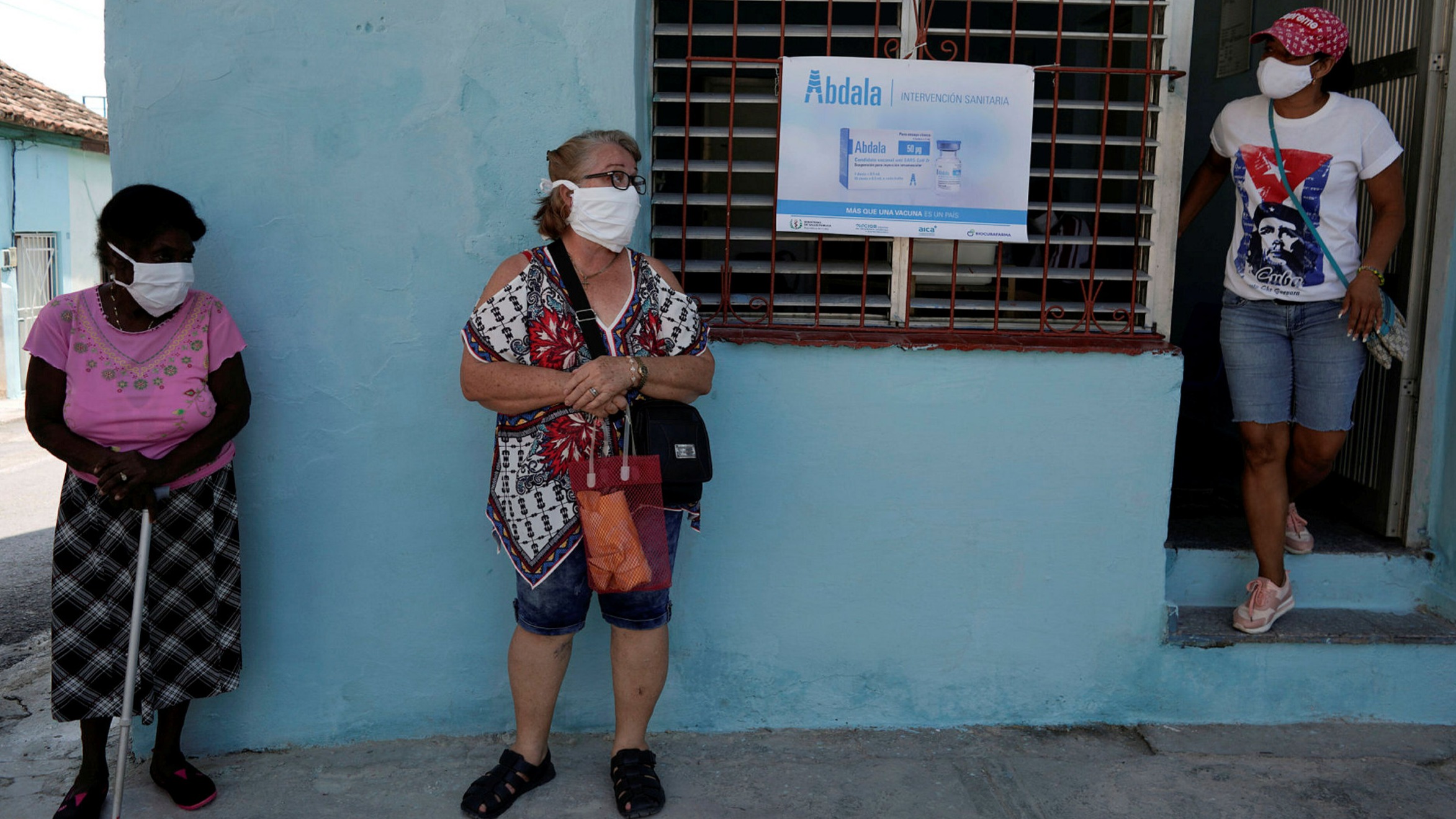 Loosely translated from Diario de Cuba
Between January and May 2021, a total of 88,239 tourists have traveled to Cuba, of which 52,044 come from Russia, which represents 59% of the total, reported the Cuban economist Pedro Monreal on his Twitter account based on the data released. by the National Office of Statistics and Information (ONEI).

The total number of tourists who have arrived in Cuba in the first five months of the year represents only 9% of those received in the same period of 2020, added the economist.

In the month of May, 23,527 tourists arrived on the island, for which Monreal stated that "even assuming a recovery in the arrival of visitors in the last quarter of the year, almost a million more visitors would be needed in the remainder of 2021 to to be able to match the 2020 total, which was a bad year. "

Even if there were a recovery in international tourism to the island, the volume of travelers would remain well below the levels prior to the pandemic, since 4,275,558 tourists arrived in Cuba in 2019.

The cases of Covid-19 have decreased in several countries of the world, in part due to the appearance of vaccines, but Cuba is currently going through its most critical moment, which has come to be classified as a "health emergency" due to the high hospital occupancy .

The arrival of Russian tourists could have influenced the increase in Covid-19 cases on the island, especially in the Varadero resort, Matanzas, a province that has the worst epidemiological scenario in the country at this time.

Continue reading HERE in Spanish