From our Bureau of Socialist Compassion with some assistance from our Annals of the Ministry of Fear Bureau
In the past week, Castro, Inc. has become more ferocious in its approach to jailed protesters from July 11, abusing them more harshly and imposing longer and longer prison sentences on them.
Here are three examples from this past week. These three have relatives who have been brave enough to denounce the abuse. So, we know about them. But due to the fear imposed on families of dissidents, no one knows for sure how many more Cubans are now paying a higher price for their "disobedience" in July. These long prison sentences are meant to scare away all potential protesters who might take part in the November 15 demonstrations.
Ahhhh, the wonders of socialist compassion and open-mindedness. Ahhhh, the wonders of the Ministry of Fear.
Loosely translated from CiberCuba
María Cristina Garrido, a prisoner of the 11J and on whom a prosecutor's request for 15 years of deprivation of liberty weighs, has been confined to a punishment cell for claiming her right to a family visit, denounced Michel Valladares, husband of the political prisoner.

There she must remain isolated for ten days, "without a mattress or sheets. She does not have access to anything, "denounced her husband.

In the case of María Cristina, the Prosecutor's Office asks for 15 years of deprivation of liberty and her sister Angelica for 10 years for her participation in the anti-government protests that shook Cuba on July 11 and subsequent days.

whole story HERE in Spanish
The Mayabeque Prosecutor's Office requested 25 years imprisonment for the Maikel Puig Bergolla, a participant in the peaceful protests of 11J, for the alleged crimes of public disorder, contempt, instigation to commit a crime and attempted murder.

The defendant's family says that none of the crimes of which he is accused are true, because he is not a violent person and much less would be capable of harming others, so they do not understand what the Prosecutor's Office refers to the charge of attempted murder. "I do not know what they are up to, but it is clear to me that they want him to disappear", said Sayli Núñez, anguished wife of the accused.

whole story HERE in Spanish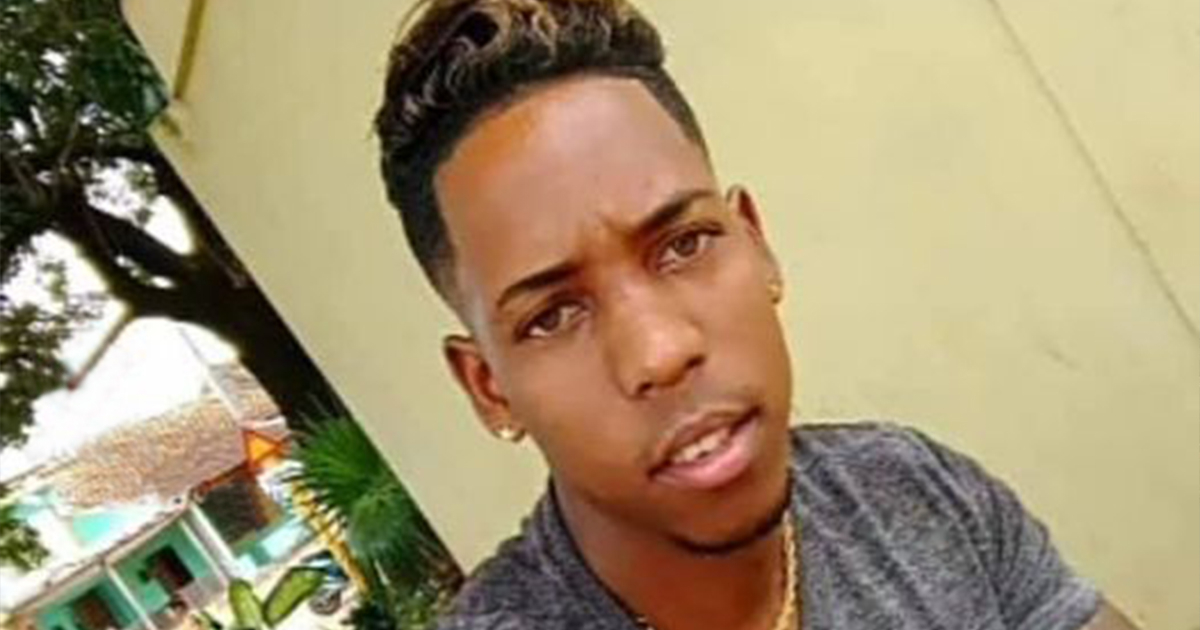 Yeremin Salcine faces accusations of public disorder, contempt and assault for having joined the demonstrations on July 11 and could spend the next 12 years of his life in jail, according to the prosecutor's petition for the alleged crimes committed.

He was with other young people outside the Artemisa province police station when a truck with Black Berets arrived to violate the protesters. During his arrest and also his transfer to the Guanajay municipality maximum security prison, Yeremin received blows that caused head injuries. He is still awaiting the trial.

whole story HERE in Spanish