From our Bureau of Disenchanted Superior Beings with some assistance from our Bureau of Socialist Social Justice
In a rousing speech, Prime Minister Manuel Marrero, called on the Ministry of Tourism to get its act together and provide superior human beings from abroad with anything and everything they expect from luxury facilities.
Yes, the Ministry of Tourism received an impassioned scolding. How dare they think that foreigners will put up with shoddiness, shortages, deficiencies or any of the inconveniences that Cubans have to endure? Superior beings deserve the very best of everything, or else they become disenchanted.
And the Ministry needs to prevent foreign news outlets from finding any deficiencies in Cuba's tourist industry that can be used to launch a "media war" that "discredits the Revolution and creates the opinion matrix of an inefficient government."
Wagging his finger fiercely, Marrero told the Ministry that its laxity has created the current tourist crisis and that it needs to erect an ironclad apartheid barrier between tourists and Cubans.
Yes, he said, the tourist industry has a fever, and the only prescription is more apartheid. Give 'em whatever they want, implement a zero tolerance policy for "deficiencies" of any kind.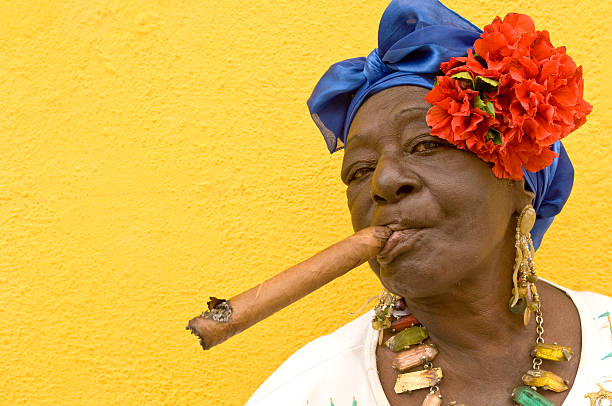 Loosely translated from Diario de Cuba
The Cuban government is considering the redesign of tourism, after admitting "deficient services" in the sector and in the midst of publishing unpromising statistics on visitors and hotel occupancy.

During a balance meeting of the Ministry of Tourism, held on Tuesday, the Prime Minister, Manuel Marrero Cruz, said that the sector in Cuba "has the challenge of ensuring quality, ensuring supplies, transforming marketing strategies in the activity and create new products and tourist packages", published the official Cuban News Agency (ACN).

According to Marrero, it is necessary to "change the mentality and ways of doing tourism, and avoid the static behavior of managers and directors in the face of management difficulties."

The official website Cubadebate referred to a survey, according to which the general satisfaction is valued at 92.9%, the possible repetition at 90.7%, the recommendation of the destination at 92.3% and the quality- price by 85.7%.

However, Marrero said: "regardless of these results, we consider that there has been a group of effects on quality, mainly due to the lack of food and beverages and inputs, deficient service, insufficient leisure and entertainment activities in tourist poles, lack of on-site maintenance and unstable internet service.

He also referred to "complaints of assistance by national receptives", in reference to Cuban tourists, and to "difficulties for refueling, both for aviation, as well as for rental cars and guarantees to the circuits".

Marrero Cruz attributed some of the tourism problems in Cuba to a supposed "media war" that, according to the minister, is intended to "discredit the Revolution and create the opinion matrix of an inefficient government."

continue reading HERE in Spanish