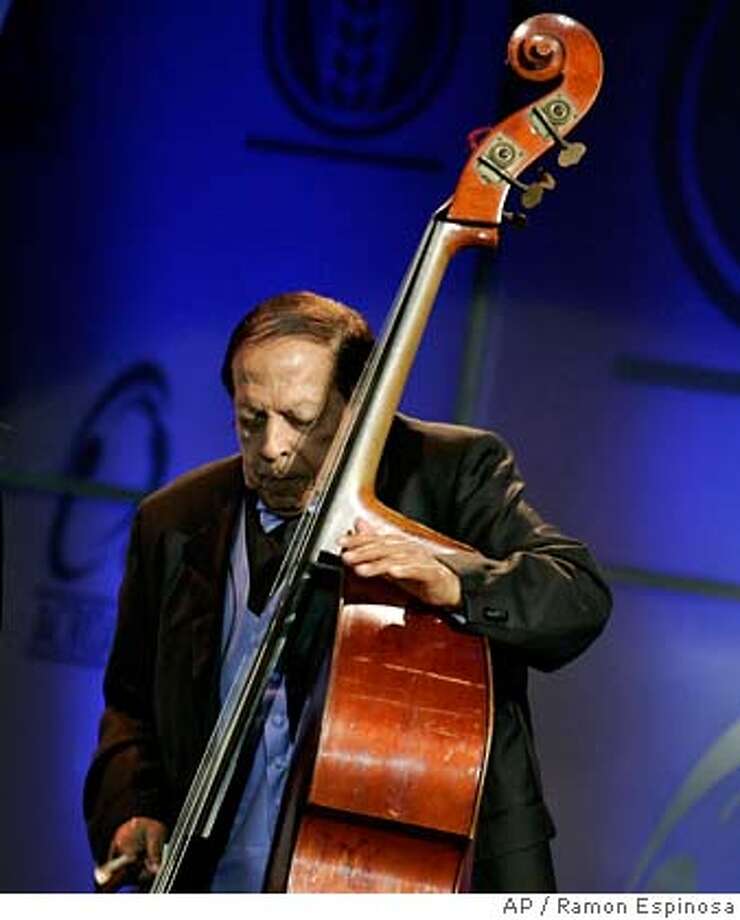 We remember Israel "Cachao" Lopez. He was born on this day in Havana, Cuba in 1918.
For decades, he was in the middle of Cuban music.
In recent years, Cachao had a huge comeback.
Thanks to Andy Garcia, he was introduced to my generation, the kids who left Cuba and grew up in the US.
We did not realize how important Cachao had been to the music that we love so much. He was a big part of Cuban music, along with Ernesto Lecuona, the magic of Beny More, Trio Matamoros and Celia Cruz.
Cachao died in March 2008.
Thankfully, we have lots of CD's to remember his wonderful rhythms and arrangements:
Cachao………"The Last Mambo"….. https://t.co/DaSnix8vi9 via @amazon

— Silvio Canto, Jr. (@SCantojr) April 16, 2017