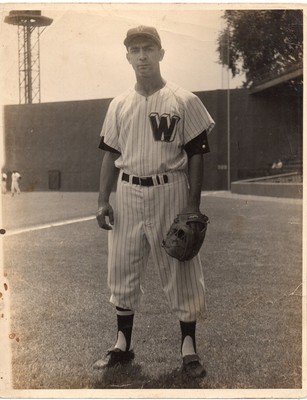 Speaking of the World Series coming to Washington, we remember Ossie Alvarez who was born in Matanzas on this day in 1932.
Ossie was one of the many Cubans who played for The Washington Senators in the 1950's. From Pedro Ramos to Camilo Pascual to Paul Casanova, many Cubans played in that city.
In 1958, Ossie played the whole season in the majors hitting .269 in 88 games. He was traded a couple of times in the off season and played only 8 games for Detroit in 1959. He spent the rest of his career in the minors and later the Mexican League.
Alvarez died in 2008. He worked as a Pirates' scout after leaving baseball.
PS: You can listen to my show (Canto Talk) and follow me on Twitter.