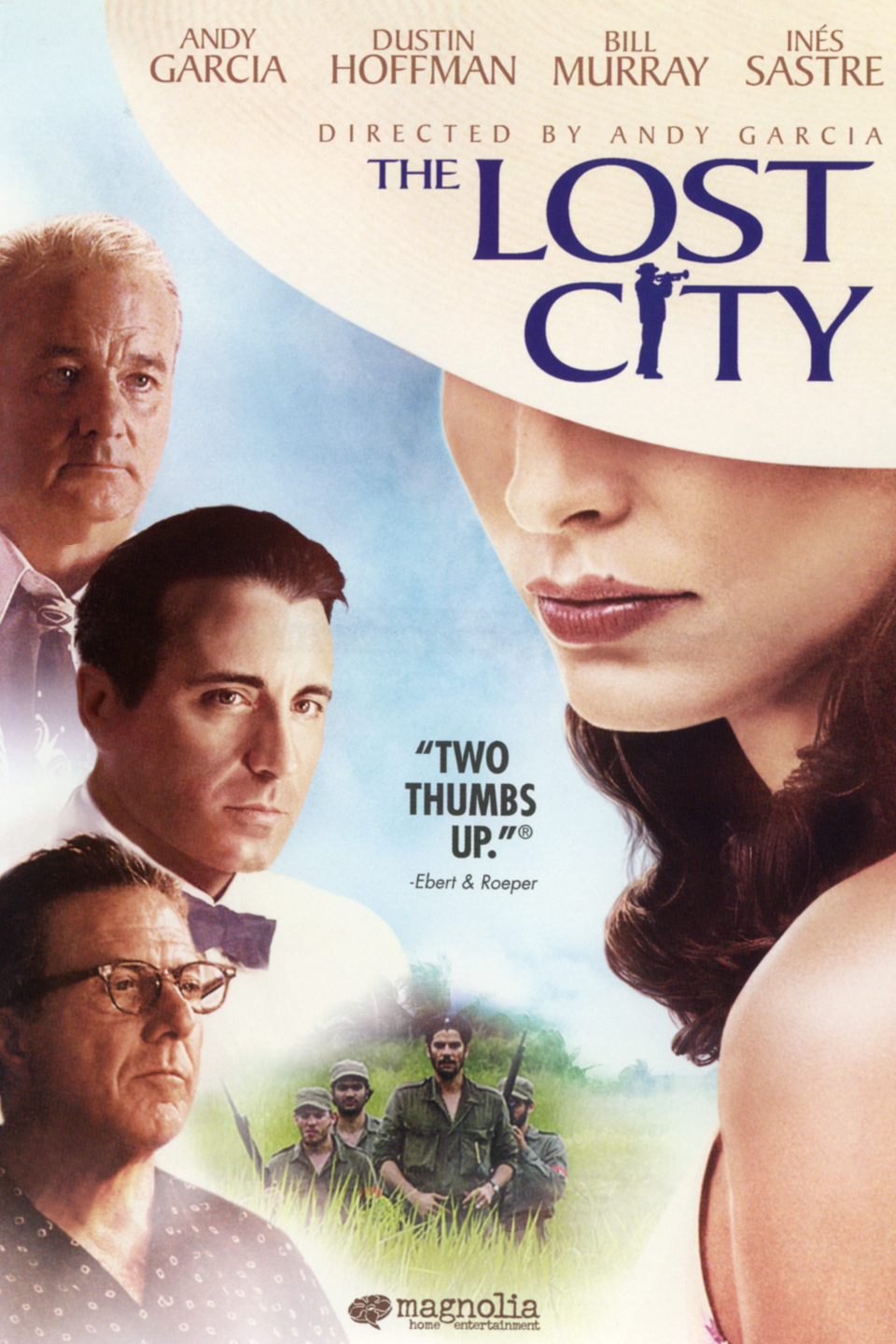 Let me issue a disclaimer.   I am not a movie critic.  Frankly, I don't watch movies with a critical eye but rather to be entertained.
Ten years ago, I watched "The lost city" in the theater and then with my parents after purchasing the DVD.   It generated a lot of emotion and conversation as I recall.
A few days ago, I watched it again and the emotions are still there.
Again, I am not a movie critic but do enjoy a good film.
In recent years, I enjoyed "Gods and Generals" because I love anything about the US Civil War.
"March of the Penguins" was well done.
I liked "The Rookie" because it is such an uplifting story.
"I walk the line" was fun and informational about Johnny Cash.
"The Lost City" tells a story that most Cuban exiles can relate to.  This is not a pro-Batista movie or one that presents Cuba as a pre-Castro paradise.
This is a movie about the betrayal of Cuba by Fidel Castro and Che Guevarra.
This is about Fidel Castro canceling elections and bringing the Soviets into Cuba.
This is about Che Guevarra's firing squads.
I was there but too young to remember most of it.
Yet, our home in the US was always full of Cuban stories.  My parents always reminded us of what we left behind.
I won't spoil it for those who have not seen it.    Let me say that it is a movie about a family caught up in the turmoil of 1958-63.  Does that sound familiar or remind you of your family?
Want more? Watch the movie!
The music is spectacular. The choreography of old Havana is stunning. Close your eyes and you will feel back in the elegance of La Habana.
You need to watch or download "The Lost City" by Andy Garcia.
P.S. You can listen to my show (Canto Talk) and follow me on Twitter.