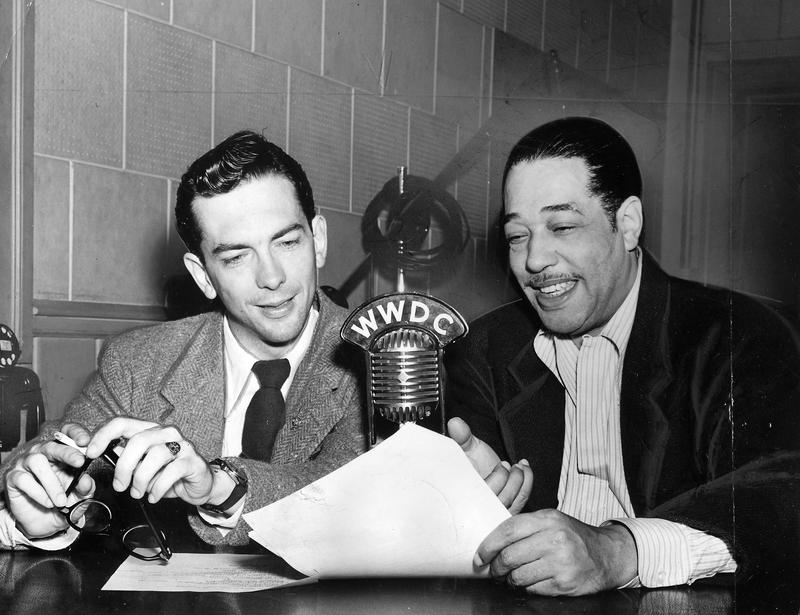 We remember Duke Ellington who was born in Washington DC on this day in 1899. He died in 1974.

Duke was a jazz giant. However, I first heard of him many years ago when my father used to listen to The Voice of America in Cuba.

Duke's "Take the A train" was the intro-music for Willis Conover's jazz show broadcast to the world on short wave.     
Conover broke the Iron Curtain, The Berlin Wall and came into Communist Cuba, too.

It was a very catchy tune and millions around the world came to know Duke that way.
P.S. You can listen to my show (Canto Talk) and follow me on Twitter.