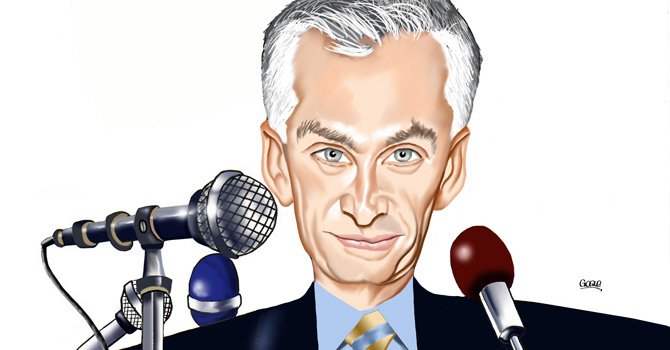 The "caravan" has a new voice and it's Jorge Ramos.  This is what Mr. Ramos said today:
Univision news anchor Jorge Ramos said reports of an "invasion" of migrants toward the United States are being overblown by people like President Donald Trump.

Ramos, who reported from Tapachula in the Mexican state of Chiapas — bordering Guatemala, said he watched migrants come by after crossing into Mexico.

He said that at the border with Guatemala, the Mexican authorities tried — mostly unsuccessfully — to stop the thousands from crossing the few bridges between the two countries.

Ramos said Mexican law enforcement has been acting as "Trump's police" in trying to stem the migrant tide.

"They are not criminals, they are not terrorists," he said of the migrants. "We have to choose what kind of nation we are."
Ramos is wrong.  First, we don't know who is in the caravan.  Did Jorge talk to all of the 4,000 or so marchers?  Second, it's a insult to refer to Mexico's armed forces as "Trump's army".
PS: You can listen to my show (Canto Talk) and follow me on Twitter.